Lower Your California Property Taxes

No hassles, no frustration. We handle everything

We lower your property taxes. Big time.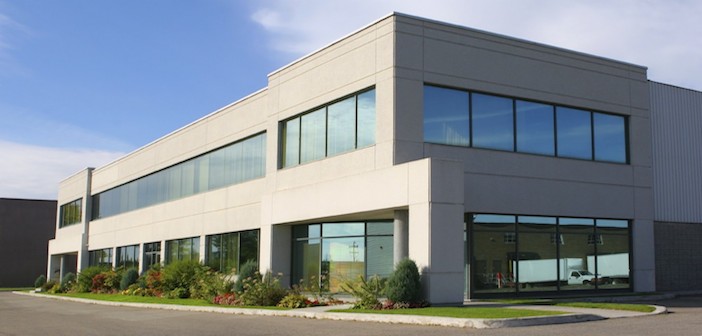 Veteran Tax Agents & Real Estate Appraisers. Industrial, commercial, and residential.

Assessment reductions in the millions.

Zero upfront costs. We work on a contingency fee basis.

Guaranteed property tax savings. Or you pay nothing.

Lowering Property Taxes Since 1992. Four Southern California Locations.
Your Property Taxes are Too High if…
The County has over Over-Assessed the value of your property
The value of your property declined
The property records reported to the county are incorrect
How do you know if any of the above situations apply to your property? If you are waiting for the County Assessor to correct any of these situations you may be waiting for a long time and paying too much in property taxes now. Like most government offices, the County Assessor's offices are typically understaffed and overloaded with work. To successfully lower your property taxes you need to get a professional, like Tax Appeal Consultants, on your side.
We're successful at fighting to Lower your Property Taxes and saving you money through property tax appeal. Tax Appeal Consultants are passionate, friendly property tax people.  For over 23 years, we successfully helped owners reduce their property tax liability on all types of commercial, industrial, and residential real estate throughout Southern California.
California County Assessors often make mistakes, failing to recognize current property values.  In addition, assessed values are typically increased annually, without a reappraisal.  As a result, your property may be over-assessed and your California property tax liability too high. We get property tax assessments reduced to lower your property taxes. Tax Appeal Consultants specializes in identifying over-assessed property and securing property tax reductions with the county.  Our staff of State Licensed/Certified Real Estate Appraisers and veteran Tax Agents have decades of experience achieving assessment reductions (lowering property tax liability) for commercial, industrial, and residential properties throughout Southern California. With hundreds of millions of dollars in assessment reductions, we maintain a proven track record of successful California property tax appeals.
Guaranteed Property Tax Reduction, or Pay Nothing
No upfront fees  (Contingency Fee based)

Full Representation—We Handle Everything

Familiarity with Assessment Appeals Board Rules and Procedures

Established Working Relationships with County Assessors

Veteran Tax Agents and State Licensed/Certified Real Estate Appraisers with Decades of Experience
Under Prop 13 your property value is reassessed upon transfer of ownership or new construction, and limited to annual increases of 2% maximum. Under Prop 8 you are eligible for a temporary assessment reduction, and lower property taxes, if the market value has declined below the assessed value (Decline in Value).
As a property owner, you have the right to dispute your assessed value annually if you believe the assessor's value exceeds fair market value. Each county has specific filing deadlines, rules, and procedures relating to the appeals process. Knowledge of this data is vital to successfully filing and winning your appeal and lowering property taxes. A professional assessment appeals firm, such as Tax Appeal Consultants, can be legally authorized to handle the entire process on your behalf.
As your Tax Agent, we are authorized to inspect the assessor's records for your property, file informal and formal appeal applications, discuss and negotiate assessment reductions on your behalf, and face off against the County Assessor at a formal hearing before the Assessment Appeals Board (AAB). Having a professional Tax Agent represent you significantly increases your chances of success in lowering your California property taxes.
 Contact Us For a Free Evaluation
Serving all of Southern California
Los Angeles / Ventura County
Tax Appeal Consultants
2355 Westwood Blvd #105
Los Angeles, CA 90064
(310) 464-0620
Orange County
Tax Appeal Consultants – Flagship
30025 Alicia Parkway #123
Laguna Niguel, CA 92677
(949) 682-1577

Riverside / San Bernardino County
Tax Appeal Consultants
6185 Magnolia Ave #124
Riverside, CA 92506
(951) 579-4458

San Diego County
Tax Appeal Consultants
1286 University Ave #150
San Diego, CA 92103
(619) 342-2450