Since 1992 Tax Appeal Consultants has specialized in identifying over-assessed properties and getting property tax reductions through formal assessment appeals.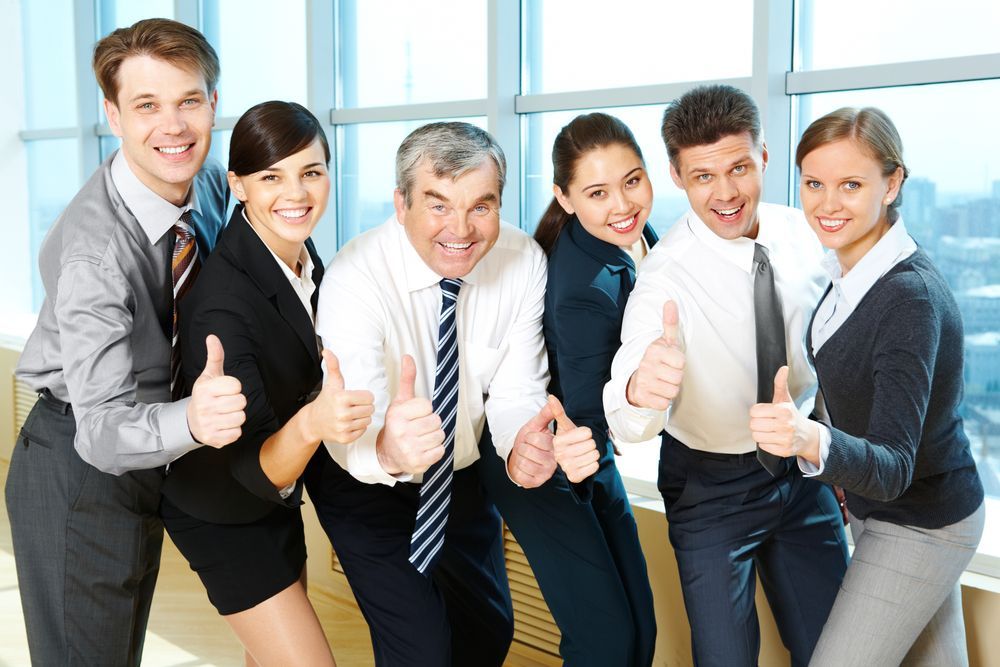 We are an alliance of certified and licensed appraisers serving all of Southern California property owners in residential, commercial, and industrial markets.
We are seasoned professionals with years of tax appeal experience. All of our consultants are state certified and licensed real estate appraisers.
We submit supporting market data and analyses and work on behalf of your best interests, attempting to achieve the greatest tax savings with the lowest possible assessed value.
Our appraisal backgrounds and valuation expertise command respect among the county assessors whom we communicate with daily. We are an alliance of former professional appraisers now acting as Certified Tax Agents.
We practice our profession with a high degree of ethics and accountability towards both our clients and the County Assessors themselves.
We know the ins and outs of the property tax system, staying on top of all relevant changes to property tax law.
Comparative Market Data Analysis

By factoring in nearby market real estate values—using both public and proprietary tools, software, and data— we effectively argue your case for property tax reduction.
Assessor Negotiations/Formal Appeals

We are trusted by County Assessors for our long history of valid cases, never filing frivolously. We only take cases we feel confident we can win. We have in-depth knowledge of the filing dates, needed paperwork, and necessary data to argue your case.
Real Estate Appraisal/Assessment

Not all tax agents know how to properly assess the value of a property as the criteria are diverse and sometimes complex. We offer the best of both worlds as Certified Tax Agents with a legacy of real estate industry expertise.
Howard Goldstein brings over 25 years of California property tax expertise, as well as over 30 years of experience in real estate. He has operated as an appraiser and applies his knowledge of the California real estate market to the field of property tax reduction.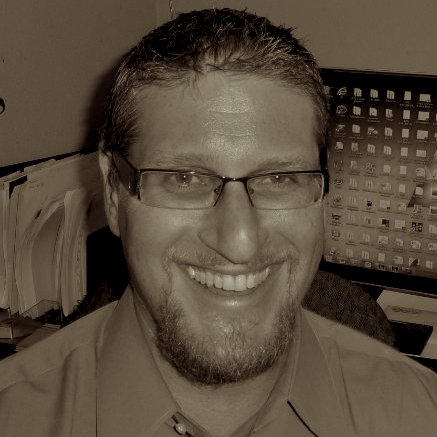 Loren Goldstein is the Operations Manager  with experience in real estate, technology, and sales. His in-depth knowledge of the California property tax appeals process and the various county assessors' operations makes him a great ally of any Californian taxpayer.

In addition to our executive team we employ contractors and consultants that include the best minds in real estate and property tax reduction—real estate appraisers, tax agents, legal professionals, and related technology experts.  
---
Contact Us For a Free Evaluation