Contact Us for a Free Evaluation
Tax Appeal Consultants
2019-08-19T21:51:07-07:00
Free Property Tax Evaluation Form
To achieve the highest possible property tax savings for our clients. To educate property owners, managers, and investors in property tax reduction best practices.
Testimonials
"Amazing job getting our LA County property taxes reduced to where they should be. Highly recommend them to assist you with your property tax battle."
LayerSlider

No hassles, no frustration. We handle everything

We lower your property taxes. Big time.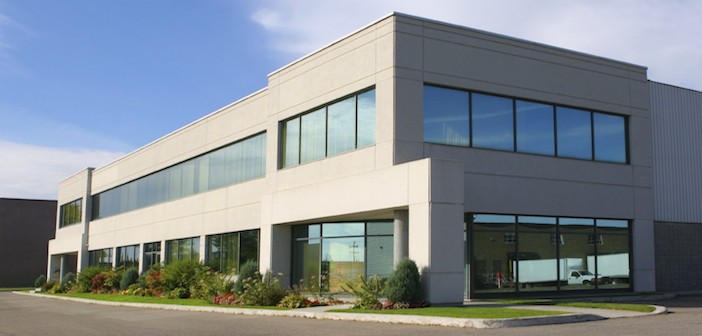 Veteran Tax Agents & Real Estate Appraisers. Industrial, commercial, and residential.

Assessment reductions in the millions.

Zero upfront costs. We work on a contingency fee basis.

Guaranteed property tax savings. Or you pay nothing.

Lowering Property Taxes Since 1992. Four Southern California Locations.